Kali has been on a spiritual journey for more than fifteen years and has been a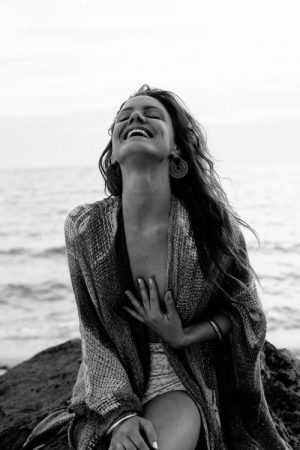 professional practising body worker for over a decade. She has always integrated her highly aligned body intuition and experience with a variety of structured practices, bringing her flow and energy into her sessions when guiding others through their sexual and spiritual growth.
Kali has led a transformative lifestyle, studying with various Masters all around the world who inspired her to dive deeply into the wisdom of Tantric philosophy , shamanic traditions and the practical applications of the Sacred Temple Arts. Passionate about merging spirit with sexuality, Kali is inspired by guiding people into a more attuned state of awareness using self inquiry to cultivate sexual creative energy for personal awakening in the endless journey of self evolution.
Kali has developed her practice on the foundations of a vast body of knowledge, including training in many different dimensions of wisdom. These include qualified Tantric Coach, Tantra Yoga teacher, Zen Shiatsu therapist, Nutritionist and Naturopath. In the element of ancient and spiritual philosophy she has trained in Mystic Tantra, Urban Tantra, Nitvana bodywork, Shamanic de-armouring, Taoism, and Chuluaqui Quodoushka.
In addition, Kali holds certifications in a variety of practices including Kashmiri and Taoist Tantra massage, Lomi Lomi, Holistic counselling, Thai massage, Reiki levels 1 and 2, Trigger point Therapy, Theta healing and Serenity Vibration Healing. Dance is also a key element in supporting her work to channel energy and flow into the spiritual pathway of love and sexuality. Kali has been initiated to give Shaktipat (Kundalini awakening) in the tradition of Siddha Yoga spiritual path.
Kali is based in Melbourne, Australia.